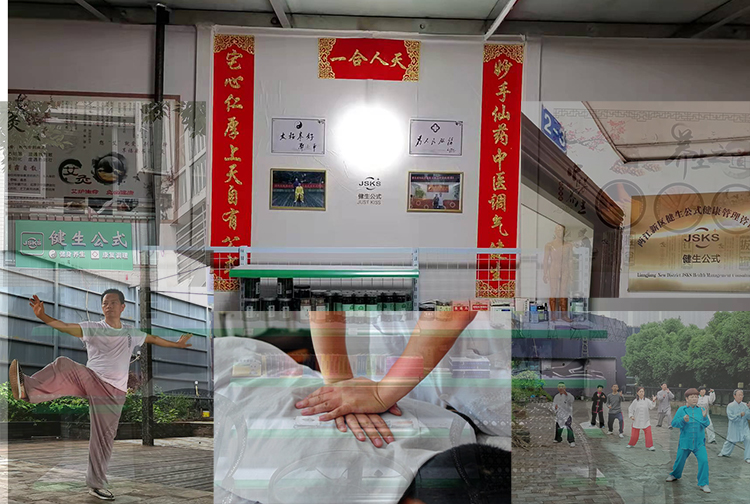 JSKS healthcare center is a newly founded Company in year 2021, while its share holders have been the business line of exporting for over 20 year,from motorcycle,cars, generators, oil filtration device. and getting into healthcare business for over 8 years.
As Covid-19 influence alot to the world, we focus more energy on healthcare business to serve the world people from medical instrument,device to medicine and healthcare food. among which, we choose herb tea and herb syrup to serve normal to prevent or cure of the light disease and strengthen immune ability,which is formulated by specialists according to TCM (Traditional Chinese Medicine).
JSKS is the short form of JUST KISS or JESUS KISS, we hope you just kiss you family and show your love and feel the love from them, and if you just kiss people you love or even you don't love, you may get a kiss from Jesus. Disease is from bad mood and Health is from kindheart. So Just kiss all the world and you will get God's Kiss.